Everyone Deserves A Great Manager
<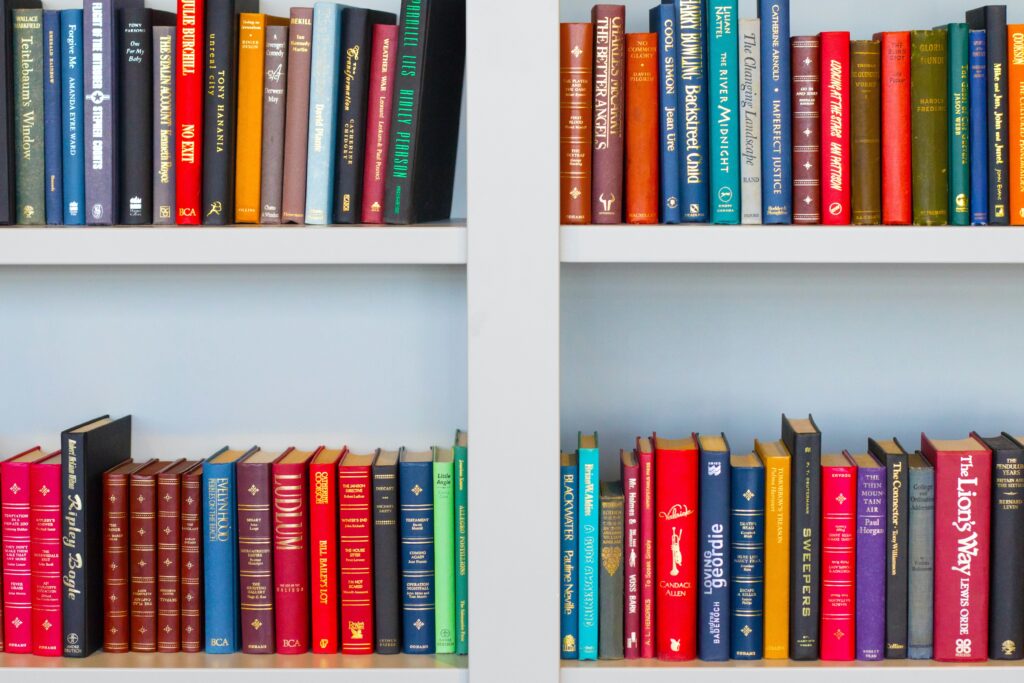 This post contains affiliate links. If you purchase anything I will get a small commission at no additional cost to you!

I wish I could come up with a better way to describe my feelings about this book but all I can really say is wow!
I truly believe this book should be on every leader's bookshelf.
Scott Miller along with Todd Davis and Victoria Olsson condensed the leadership role down into 6 of the most vital strategies and tactics a leader needs to learn and emulate.
Everyone Deserves a Great Manager is divided into the following 6 principles:
Developing a Leader's Mindset
Hold Regular 1 on 1's
Set Up Your Team to Get Results
Create a Culture of Feedback
Lead Your Team Through Change
Manage Your Time and Energy


At the end of each of the chapters are helpful worksheets so you can process what you have learned and apply it to your own individual leadership situation.
I found all of the sections to be insightful. My three favorite chapters, however, were Holding Regular 1-on-1s, Setting Up Your Team to Get Results, and Managing Your Time and Energy.
I already hold what I call individual conferences but I'm afraid mine can be more like productivity checklists rather than coaching sessions.
If your team has a culture of goal setting or you need guidance for creating an atmosphere that will generate team results, then Chapter 3 is the section of the book you will read over and over again.
Additionally, a highly important but often overlooked management tool is the ability to manage time and energy. I believe leaders who are especially success-minded often lose sight of the importance of a work/life balance which results in burnout and serious health conditions.
My least favorite parts of the book were Leading Your Team Through Change and Creating a Culture of Feedback. I have been through so much change in my organization over the past 20-plus years, that the chapter wasn't as insightful as the rest of the book. The section on Feedback was just painful to read and process.
Overall, the book is an amazing leadership tool! I would personally like to see FranklinCovey create a 6 part video training series that could be sold to organizations to train all of their front-line managers. I believe it would be an instant bestseller.
But, since a video series does not exist, I personally recommend purchasing several copies to read and discuss at a book club with co-leaders in your organization.
Start a book club or workplace library
If your organization has funds for training, allocating money for Everyone Deserves A Great Manager for your workplace book club or purchasing this book for front-line managers would be a great investment of your resources.
Or perhaps, if that is cost-prohibitive, then start an office library, purchase one or two copies of this book and others like it and make them available for managers and lead workers to check out.
As the saying goes, after all, knowledge is power.
Success comes to those who seek and utilize that knowledge and power.
"No thief, however skillful, can rob one of knowledge, and that is why knowledge is the best and safest treasure to acquire."
― L. Frank Baum, The Lost Princess of Oz
In Review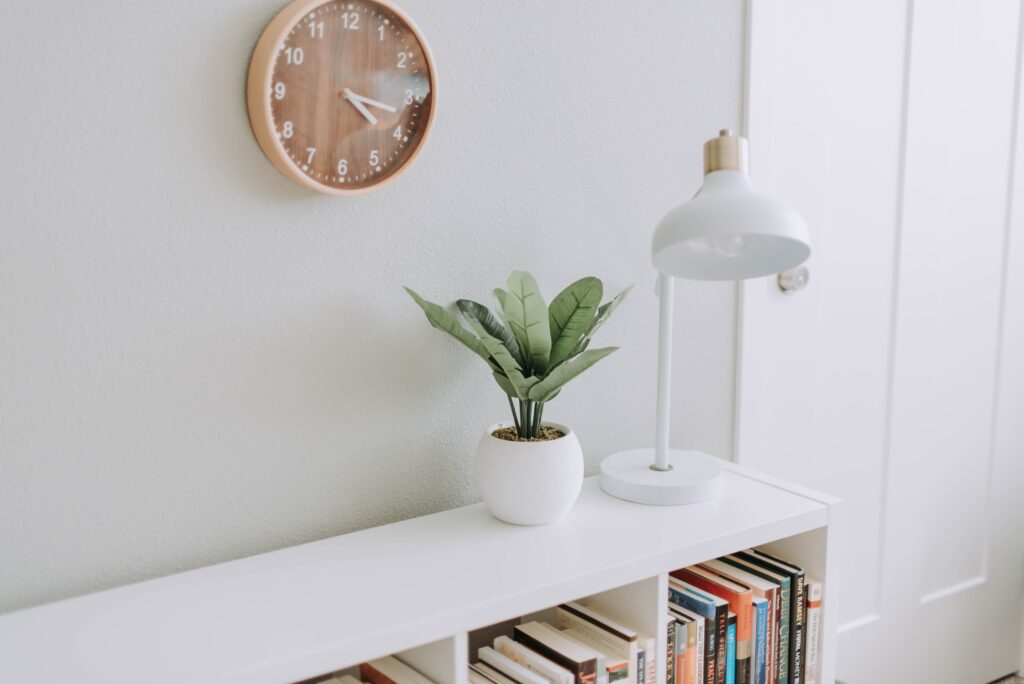 In review,
Everyone Deserves a Great Manager is divided into six sections:
Developing a Leader's Mindset
Hold Regular 1 on 1's
Set Up Your Team to Get Results
Create a Culture of Feedback
Lead Your Team Through Change
Manage Your Time and Energy
Everyone Deserves a Great Manager provides the advice and knowledge leaders expect to receive when they're promoted but often do not. Most organizations leave leaders to figure out their new roles on their own. Everyone Deserves a Great Manager provides "the support, understanding, strategies, and tactics (for the new leader) to develop as a leader and turn their people into an engaged, high-performing team."